So there!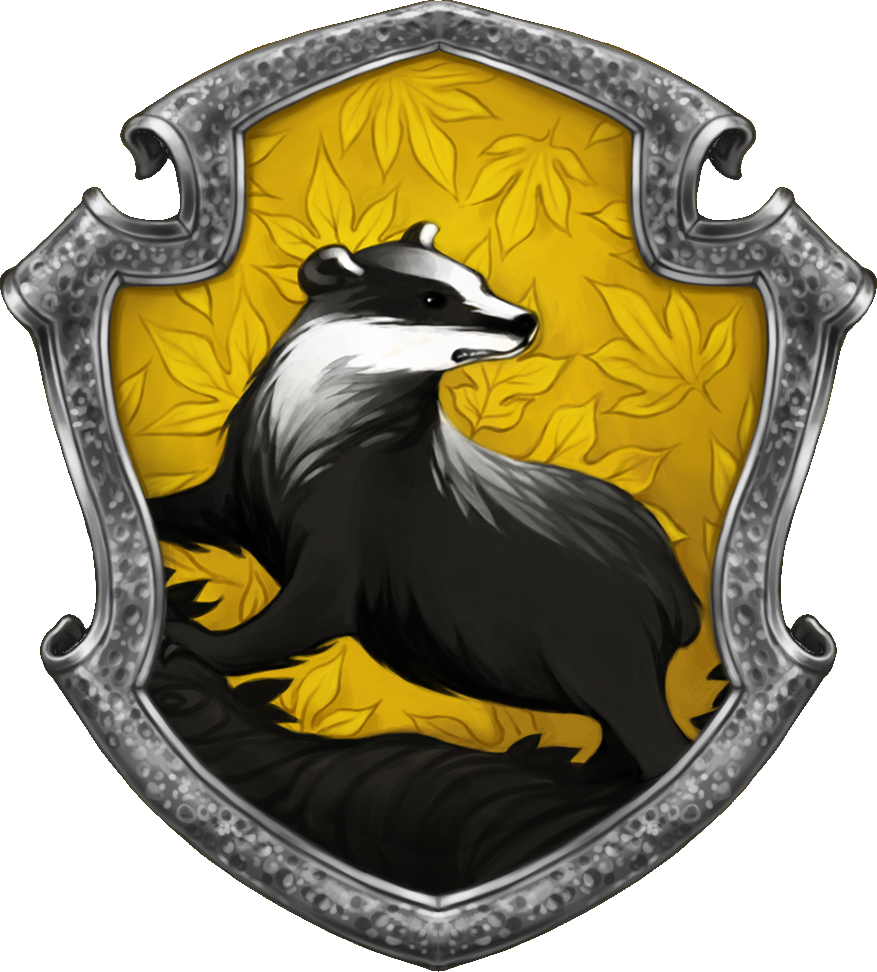 I have come to accept that I'm a Hufflepuff through and through. I'm good with that, why wouldn't I be?
I didn't want to take the sorting quiz in the first place, but my wife and all my friends had, so I consented to be sorted, even though I have a natural dislike of being profiled. I'd read all the Harry Potter books and seen all the movies that had been released up to that time. I knew about the houses and pretty much knew that I wouldn't find a place in Slytherin house, but I didn't know which of the others I'd fit, nor did I care. Anyways… Bud (that's what I call my wife, Rose) asked the questions and I dutifully answered them. When it was over, she pressed the finish button (or something) and,Voila, Hufflepuff! Not that it mattered or anything, but I thought about the questions and the answers I gave. I came to the conclusion that it was the question asking, 'John, Paul, George or Ringo. Choose one.', that tipped the balance. I chose George. So there you have it. The funny thing is, most of my friends figured that's where I'd end up, though a few, including my Bud, were a little surprised that I didn't end up in Gryffindor or Ravenclaw. Hufflepuff fits and that's fine with me.
When I look at what I've written in the last few years, I find that much of it concerns issues of fairness, justice and injustice, trying to understand motivations and appreciating the nuggets of good that are often drowning in a sea of contention. I have been angry, introspective, and defiant. I have also been hopeful, full of wonder, appreciative even if a little melancholy at times. Yup, Hufflepuff.
As I said before, I don't like being profiled, even though that's pretty much what happened when I was sorted, so… here's a little defiance to those who expect me to conform.
 "F" off 

why are you trying
to put me in a box that
i don't fit into

who are you to pass judgement
on the person that i am 


As a point of reference, this was inspired by an interview I heard where the interviewer couldn't understand the choice a person made. He assumed, based on characteristics including age, gender, education, employment, marital status, income, etc., that the person should have chosen otherwise. He sounded baffled and a little indignant about it, all because of his suppositions (prejudices would fit also). His presumptions made me a little indignant.